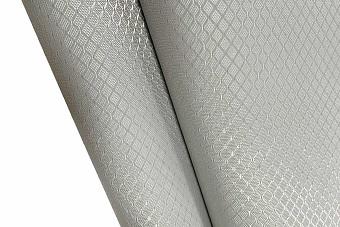 1. Strength: The strength of polyester fiber is nearly 1 times higher than cotton and 3 times higher than wool, so the polyester fabric is strong and durable.
2. Heat resistance: It can be used at 70~170℃, and it has good heat resistance and thermal stability among synthetic fibers.
3. Elasticity: The elasticity of polyester is close to that of wool, and its wrinkle resistance is higher than that of other fibers. The fabric is not wrinkled and has good shape retention.
4. Abrasion resistance: The abrasion resistance of polyester is second only to nylon, ranking second among synthetic fibers.
5. Water absorption: Polyester has a low moisture regain rate and good insulation performance, but due to low water absorption, high static electricity generated by friction and poor dyeing performance.