How did
Oxford cloth
get its name?
Oxford cloth is named after the University of Oxford in England. It was used as a school uniform fabric in the early days for students to use traditional combed cotton fabric. Oxford cloth is a new type of fabric with various functions and uses. Oxford cloth began around 1900. Oxford cloth has soft color, soft body, good air permeability, good strength and durability, easy to clean, rich varieties and patterns, and long service life.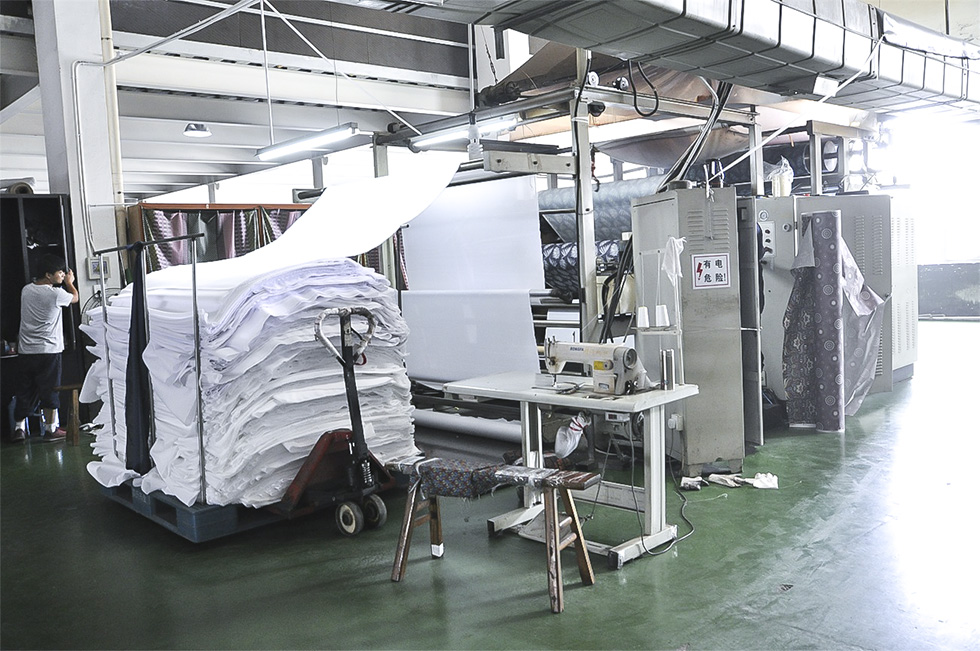 Why do Oxford fabrics have polyester and nylon?
Oxford cloth is divided into polyester and nylon (nylon) according to different manufacturing materials. Polyester has good moisture absorption, drainage and air permeability, and has strong acid and alkali resistance and UV resistance. The fabric is darker than nylon and feels rough. Nylon has high strength, high chemical resistance and deformation resistance. The gloss is brighter and the hand feels smooth. In contrast, nylon is better than polyester in abrasion resistance, strength, color fastness, gloss, etc., but the price is much more expensive than polyester Oxford cloth. Therefore, most people still choose polyester Oxford cloth, which is affordable.
What does it mean that some Oxford cloth models are 300D?
When we buy Oxford cloth, we usually hear 210D, 300D, 1680D, etc. What do they mean? These are actually the specifications of Oxford cloth. D is the abbreviation of DENIER. The fineness expression method of chemical fiber refers to the weight in grams when the moisture regain of 9000m filament is determined. Refers to thicker yarn.