1680D Oxford cloth
is more wear-resistant and tear-resistant than 600D. 1680D Oxford cloth is a double-strand Oxford cloth, woven with a 800D*800D double warp and double weft plain weave method, which has strong tensile strength and abrasion resistance. The higher the "D" number in Oxford cloth, the strongest quality.
1680D Oxford cloth undergoes post-treatment processes such as relaxation, alkali content, dyeing, anti-static, coating, etc. It has the advantages of extremely strong tear resistance, strong vertical texture, high density, good waterproofness, and good durability. After twisting the raw materials of this luggage cloth, its strength and abrasion resistance are increased; the double-strand raw materials make the fabric rich in gloss and sensory effect, and the reflective effect is better.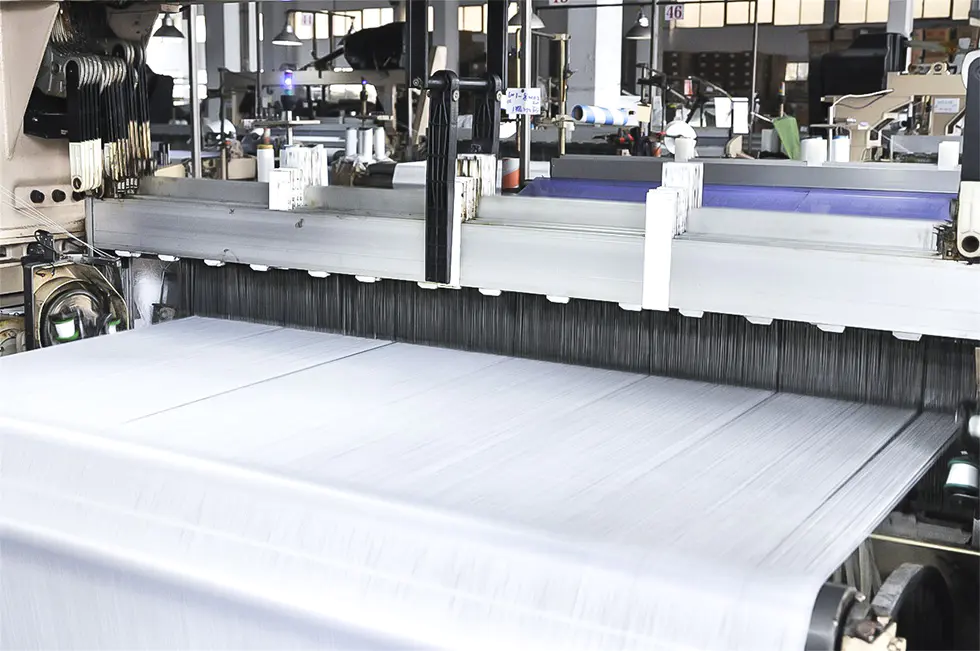 1680D Oxford cloth can be added with coatings, PVC, PU, ​​Youli glue, etc., to make it feel better and have better waterproof performance. 1680D also has a number of specifications and style changes, the difference lies in the changes in yarn count density and weight during the weaving process. 1680D Oxford cloth mainly produces bags.
Relatively speaking, 600D Oxford cloth is not as durable as 1680D. 600D Oxford cloth is a commonly used fabric in luggage fabrics. The authentic 600D should be 6x6, but the name is a bit messy, so many customers such as 4x4, 5x3, 6x3, etc. will call it 600D Oxford cloth. Compared with 1680D Oxford cloth, 600D Oxford cloth has lower abrasion resistance and tear resistance, so it is mostly used for mountaineering bags, hand-collar bags, backpacks and other purposes.