According to the specifications of Oxford cloth, generally speaking, the specifications of polyester oxford cloth and nylon oxford cloth are similar, whether it is the thickness of the raw material, the density of the cloth, the thickness, the width and the weight.
Which waterproof effect is better, polyester 600D Oxford cloth or nylon? Whether the waterproof effect is good or not depends mainly on the finishing waterproof process. The 600D Oxford cloth itself is not waterproof, so it has nothing to do with the fabric itself.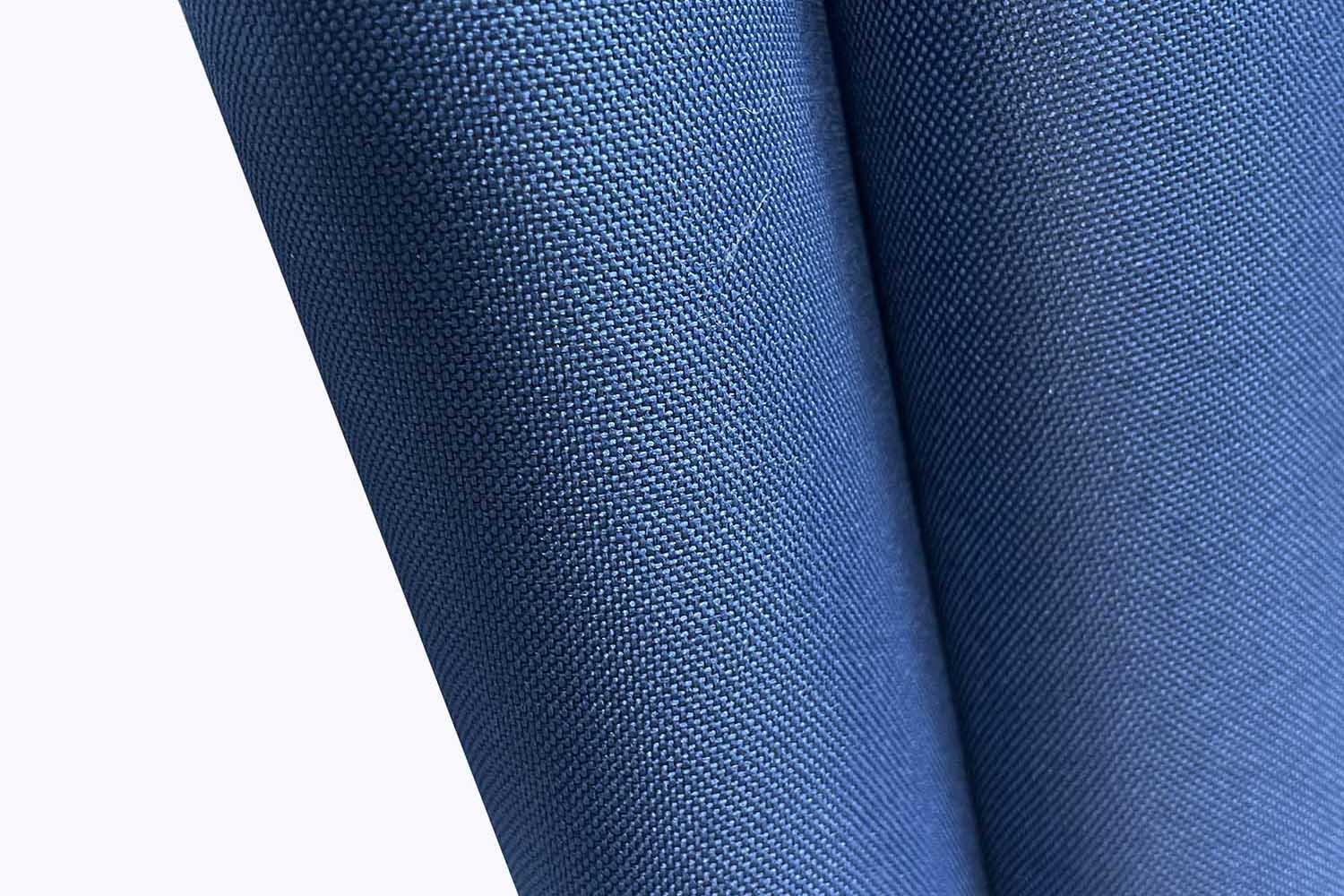 600D polyester fabric
is a very widely used fabric in daily life. It has high strength and elastic recovery ability, so it is wear-resistant, durable, wrinkle-resistant and non-iron.  
Polyester is the fabric with the best heat resistance among synthetic fabrics and has thermoplastic properties. The light fastness of polyester is better, except that it is worse than acrylic, its light fastness is better than natural fiber fabrics. Especially the light fastness behind the glass is very good, almost as good as acrylic fiber, and it has the advantages of moisture, mildew and mothproof.
600D nylon Oxford cloth has high strength, high chemical resistance and deformation resistance. The gloss is brighter and the hand feels smoother. 600D polyester Oxford cloth has good moisture removal and air permeability; it has strong resistance to acid, alkali and ultraviolet rays. In terms of price, nylon is more expensive than polyester, so polyester Oxford cloth is relatively widely used.