People's requirements for clothes have completely changed from wearing to good-looking. In recent years, fabric manufacturers have also designed a series of special fabrics such as tie-dye. As a common fabric, yarn-dyed fabric is also used more and more widely, and the overall wear resistance is better. However, many friends don't know about this kind of fabric. Let me take a look at what kind of fabric is yarn-dyed fabric. And what are the characteristics of yarn-dyed fabrics?
Speaking of what kind of fabric is yarn-dyed fabric, let's first take a look at its own production process. It is a fabric made of dyed yarn, and its overall fabric is actually a fiber cloth. Compared with other fabrics, its feel and style are actually quite special, and the price is slightly higher. Because the manufacturing process is actually relatively troublesome, and the material loss used in it is also relatively large.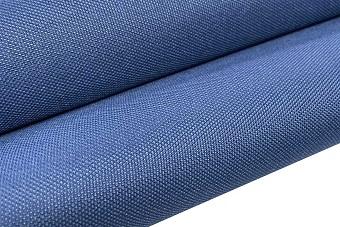 The problem of what is yarn-dyed fabric is solved above, and what are the characteristics of yarn-dyed fabric? This process determines that its overall color types are relatively large, so that when everyone chooses, the range is relatively wide. You can follow Choose your own preference; the fabric actually has a certain three-dimensional effect, and the yarn-dyed fabric also has a very good performance in terms of abrasion resistance, and can withstand a certain amount of wear.
What types of yarn-dyed fabrics are there?
If it is distinguished according to the raw material itself, the main ones are yarn-dyed cotton, polyester-cotton, wool and polyester tweed, etc.; and according to the weaving process, it can be divided into plain weave, Oxford cloth, denim, etc.;