PVC Oxford cloth
is coated with glue containing pvc on the Oxford cloth blank to make the surface smoother and the waterproof performance is 100%. Main performance characteristics: waterproof, flame-retardant, mildew-proof, cold-proof, anti-corrosion (referred to as three-proof cloth, five-proof cloth); anti-aging; anti-ultraviolet; easy to clean; high temperature resistance (180 degrees), good heat preservation, good Low temperature flexibility, high strength, strong tension and other characteristics.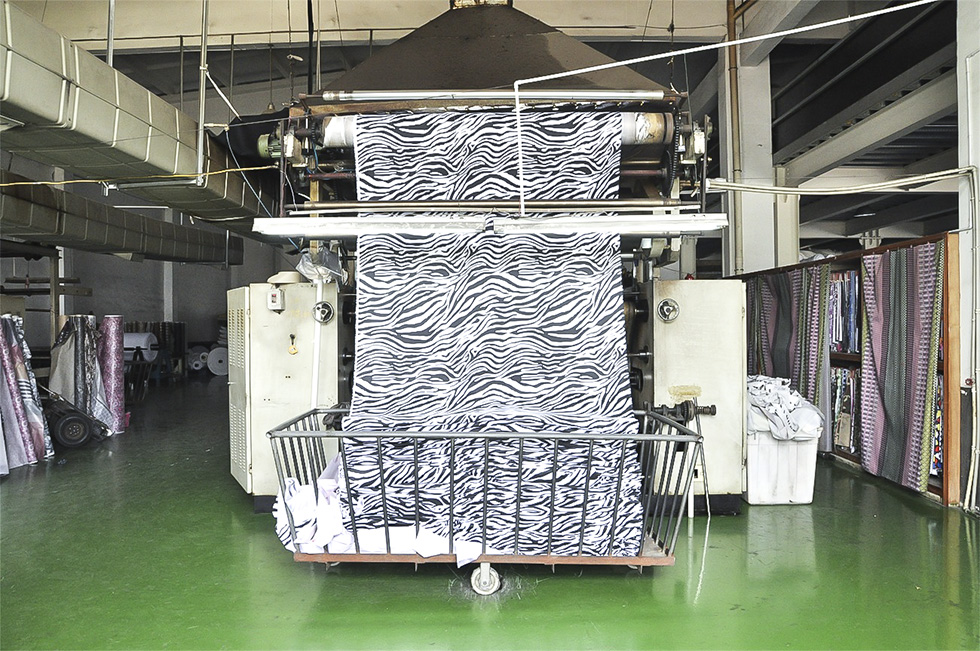 600D Oxford cloth has 64T/70T/74T, etc.: it is woven by 600D*600D on a water jet loom, the density and weight can be customized according to customer needs, and the width is about 150CM. According to different purposes, the following processes can be carried out: dyeing, PVC/PU coating, waterproofing, calendering, printing, foaming, compounding, etc.
The use of 600D-PVC Oxford cloth outdoor series: fishing gear bag, beach chair, tent, carport, awning, mobile tent, camping, pergola, etc.
Bag series: trolley case, backpack, computer bag, business bag, backpack, tool bag, cosmetic bag, handbag, etc.
Baby carriage series: baby stroller, sling, waist stool, baby seat, etc.
Household series: wardrobes, storage boxes, suit bags, aprons, etc.) and hotel shower curtains, etc.