Tencel is a natural fiber made of wood pulp fiber after physical treatment, so it does not produce other chemical substances, and can be recycled after being discarded. It is a safe and non-polluting fabric. Tencel has the soft and luster characteristics of silk fabrics. At the same time, it also has the breathability of cotton. It is often used to make T-shirts and cardigans for summer in the next life. Various advantages make Tencel fabric occupy an important position in the market.
Tencel fabric
advantages:
1. Tencel fabric not only has strong moisture absorption, but also has the strength that ordinary fiber does not have. At present, the strength of Tencel fabric is similar to that of polyester.
2. Tencel has good stability and is not easy to shrink after washing.
3. Tencel fabric has good feel and luster, and the luster is better than cotton.
4. Tencel has the smooth and elegant characteristics of silk
5. Air permeability and moisture absorption are also the main characteristics of Tencel fabrics.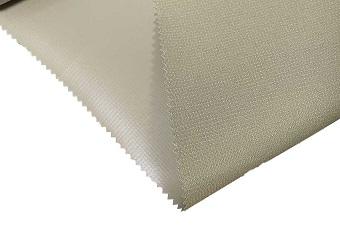 Precautions for washing Tencel fabrics:
1. Tencel fabric is not resistant to acid and alkali, it is recommended to use neutral detergent when washing.
2. Don't twist it with your hands after washing, just hang it in a cool place.
3. Don't expose it directly to the sun, which may cause deformation of the fabric.